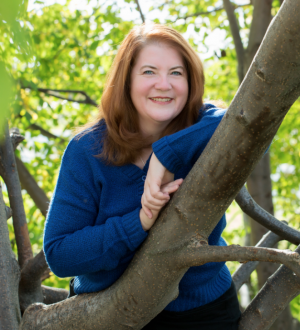 Janice Trumbull, Conductor, retired from teaching in the public school system in May 2009 and realized the fulfillment of a life-long dream when her private school, Northern Lights Academy, opened. Sun Valley Studios, her private voice studio keeps her busy with private voice students. She currently teaches private voice and conducts 7 local choirs/groups. In addition to conducting, teaching and singing, Miss Trumbull fills her time with quilting, reading, traveling, and, of course, music. She grew up in Fairbanks, and as a student at West Valley High School was selected for the Alaska All-State Honor Choir three times, was selected to represent Alaska in the All-Northwest Honor Choir, and traveled to Europe with America's Youth in Concert.
Miss Trumbull earned a B.Ed. from the University of Alaska-Fairbanks, a M.Ed. from Cambridge College and a graduate certificate in Bible from Multnomah School of the Bible. As a general music teacher in the local schools, she received her Orff-Schulwerk Level II Certification. She has been a judge for High School All State Honors Choir auditions and regional Solo and Ensemble. Miss Trumbull studied piano with Delores Heine and James Johnson and studies voice with Marvilla Davis and Jaunelle Celaire. She has been in a number of FLOT shows, with leading roles in The Sound of Music and The Secret Garden. She has sung with and been soloist for the University Chorus, the Alaska Chamber Chorale, Choir of the North, Fairbanks Summer Arts Festival, and is a frequent soloist in the annual Sing-It-Yourself Messiah. Miss Trumbull was the choir accompanist for all the Northland Youth Choirs for 17 years.
Along with singing and playing the piano at University Park Bible Church, she keeps busy as a Sunday school teacher and board member for the church. She also serves on the Board of Directors for the Northland Youth Choir and The Fairbanks Choral Society. Having sung in many different venues, her favorite performance locations include St. Patrick's Cathedral and Carnegie Hall in New York City, Notre Dame Cathedral in Paris and various concert locations in China, Portugal and Spain.
---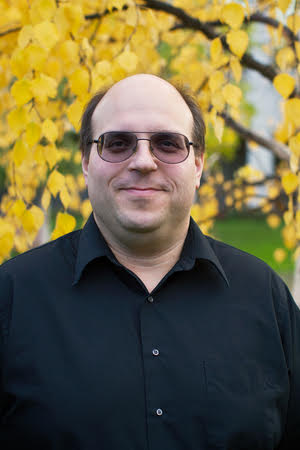 James Spontak, Accompanist, has served as accompanist for the Fairbanks School of Talent Education since 1996. He began his musical studies in Chicago and continued his education at the University of Alaska Fairbanks. In addition to working with the Suzuki flute and sting programs, he accompanies the Northland Youth Choir and has accompanied the Aurora Women's Chorale since its inception. He is a collaborator with and musical coach of many young cellists who participate in the Alaska Cello Intensive workshops, classes, and performance opportunities offered each year. For the past two summers, he has served as a collaborative pianist with the Brian Lewis Young Artist Program. he teaches piano privately and serves as accompanist for many students in the Fairbanks area.